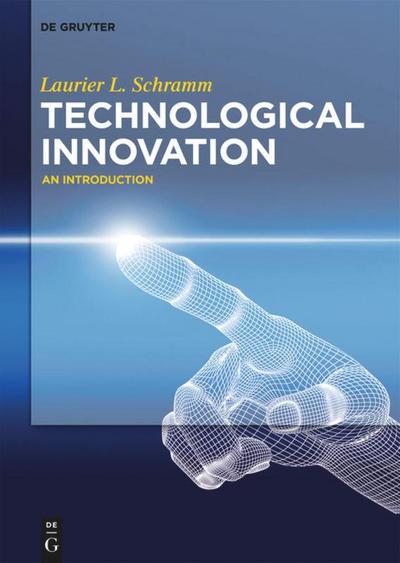 Technological Innovation
An Introduction
The book provides a basic introduction on innovation technology in research and industry, mainly chemical/ technical industry and therefore bridges the gap between academic and corporate markets. The different innovation stages are discussed and tools presented how to successfully apply this knowledge within a research organization.
Autor: Laurier Schramm
This book provides an introduction to technological innovation and how it can be successfully pursued and managed. The key elements involved in developing successful technological innovations are discussed, with attention to different models and processes that may be considered, and potential contributions from different organizations in the innovation ecosystem. These elements are also placed into the context of organizational leadership and strategy. Overall, the book bridges the gaps among academia, government, not-for-profit, and business/industry to show how the skills and abilities of each sector can be harnessed to improve the probabilities of success in developing technological innovations.
Autor: Laurier Schramm
ISBN-13 :: 9783110438277
ISBN: 3110438275
Erscheinungsjahr: 01.01.2018
Verlag: Gruyter, Walter de GmbH
Gewicht: 564g
Seiten: 223
Sprache: Englisch
Sonstiges: Buch, 246x177x22 mm, 7 Schwarz-Weiß- und 50 farbige Abbildungen, 18 Schwarz-Weiß- Tabellen
Mehr von

Weitere Artikel von