Autor:
Isabelle de Solier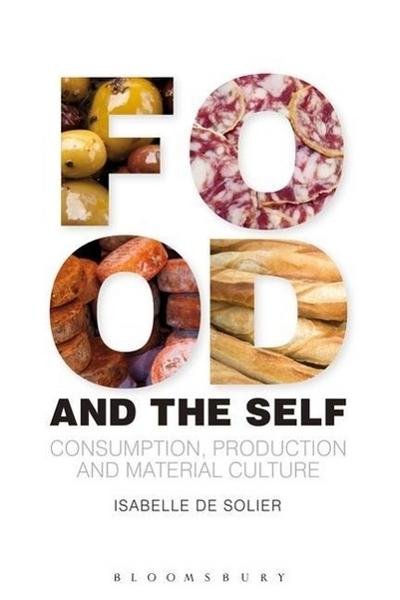 Food and the Self
Consumption, Production and Material Culture
1
This fascinating study focuses on the material culture of food, demonstrating how food offers a means of shaping the self not simply through consumption but in everyday forms of production, through fine dining, shopping and blogging to TV and cookbooks.
4
Acknowledgments Introduction: Foodies: Material Culture and the Self in Postindustrial Society 1. Moralities of Productive Leisure and Material Culture 2. Learning Things: Material Media and Gastronomic Education 3. Consuming Things: Material Cultures and Moralities of Consumption 4. Dining Out: Restaurants, Serious Consumption and Molecular Gastronomy 5. Shopping: Slow Food, Ethical Consumption and the Morality of Quality 6. Producing Things: Material Media and Moralities of Production 7. Cooking: Manual Leisure and Material Production 8. Blogging: Digital Leisure and Material Media Production Afterword: Materializing Moral Selves Bibliography Index
3
Explores the consumption, production and material culture of food.

Autor: Isabelle de Solier
ISBN-13 :: 9780857854223
ISBN: 0857854224
Erscheinungsjahr: 10.10.2013
Verlag: Bloomsbury Academic
Gewicht: 320g
Seiten: 199
Sprache: Englisch
Sonstiges: Taschenbuch, 233x153x17 mm, 25 bw illus